We believe in change
If you are interested in helping or want more information drop us a line and let's connect.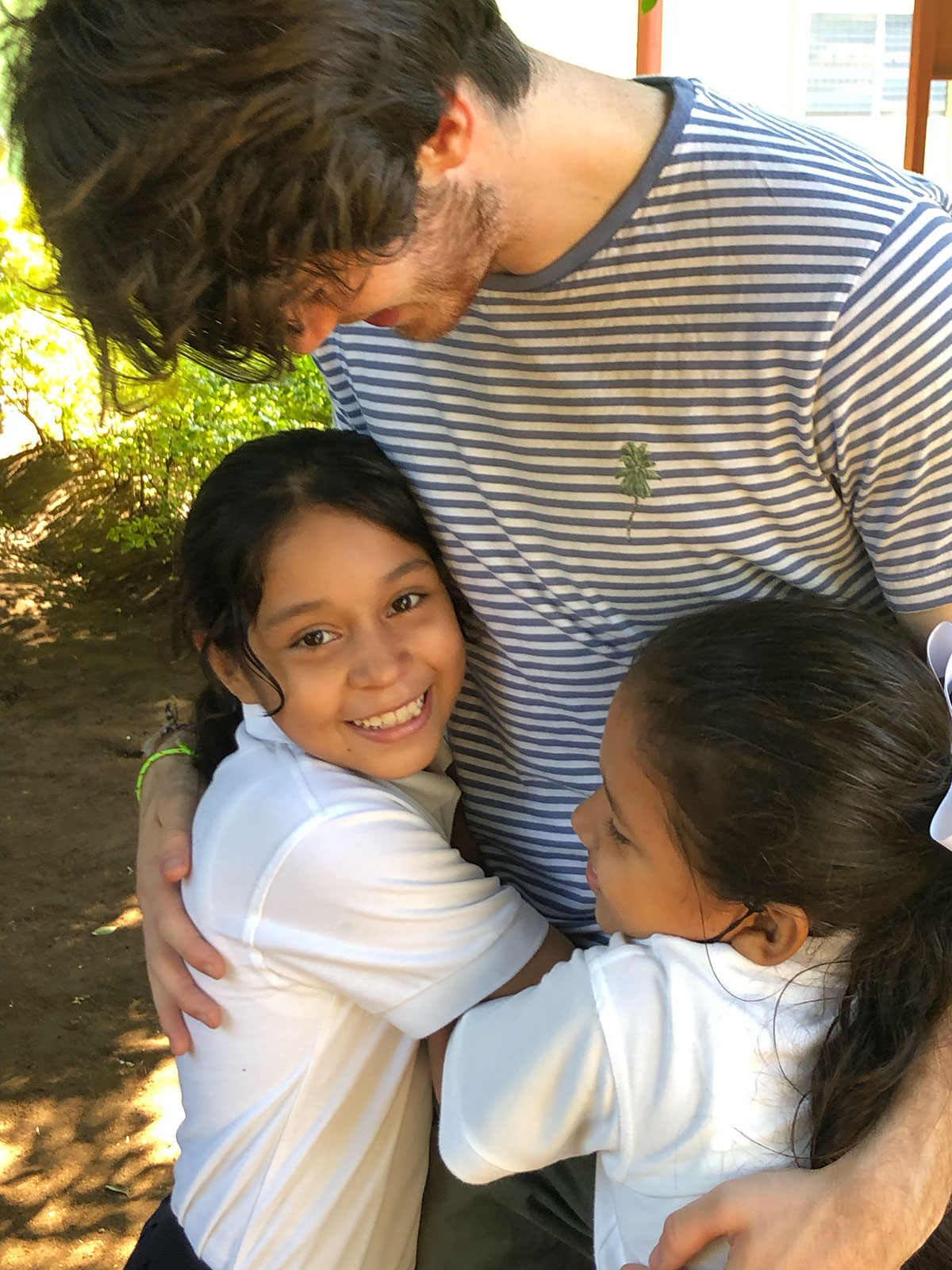 REACHING BEYOND THE CLASSROOM INTO HOMES
ANNUAL MEDICAL MISSION CAMPAIGNS
NATIONALLY COMPETITIVE ACADEMICS
WHY NICARAGUA
Fewer than half the children in Nicaragua attend school. The reason: there is no money for uniforms, supplies or tuition. Unemployment is nearing 40%. Most who are fortunate enough to be employed earn from $30 to $90 per month. Many live in homes with dirt floors, cook over open fires and eat rice and beans almost every meal. For many children their only meal of the day is at school.
THE FUTURE
We see the graduates of Nicaragua Christian School becoming leaders in their community and holding careers beyond their wildest dreams. We want the alumni to reach people all over Nicaragua and the world. Most importantly we want them to be able to share the love of God with every person they come to meet throughout their lives.