The Dream
The dream was to provide the opportunity for the poorest in the community to be able to not only receive an education, but to receive a Christian education.
During a medical campaign in Leon, Nicaragua, in 2002, one of the team members observed that many Nicaraguan children were not attending school. The reason was simple: money, money for uniforms, shoes, and supplies. The first thought was the need for a building for these children, and after two years of research and a small amount of money, land was located and construction began in 2006. In 2007, 103 preschool children stepped foot on campus to become Nicaragua Christian School's first students.
Boots on the ground
Think Big. Pray Big. Serve Big.
Get Involved
This dream is a reality because individuals like you, churches, Sunday School classes, and other groups contribute to the building fund or sponsor a child. Sponsoring a child is $40 per month which provides uniforms, school supplies, and nutritional meals every day.
An education centered on Christ changes not only the life of a child, but the future of a country.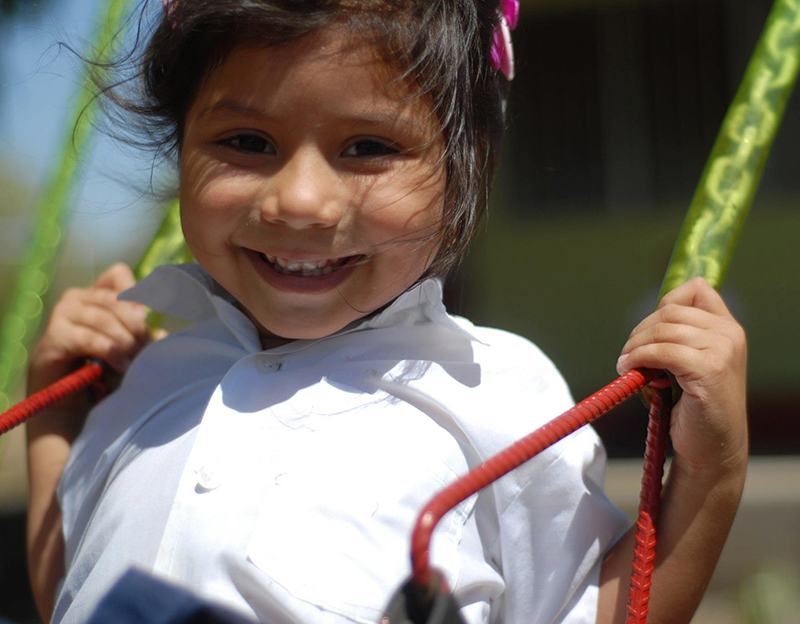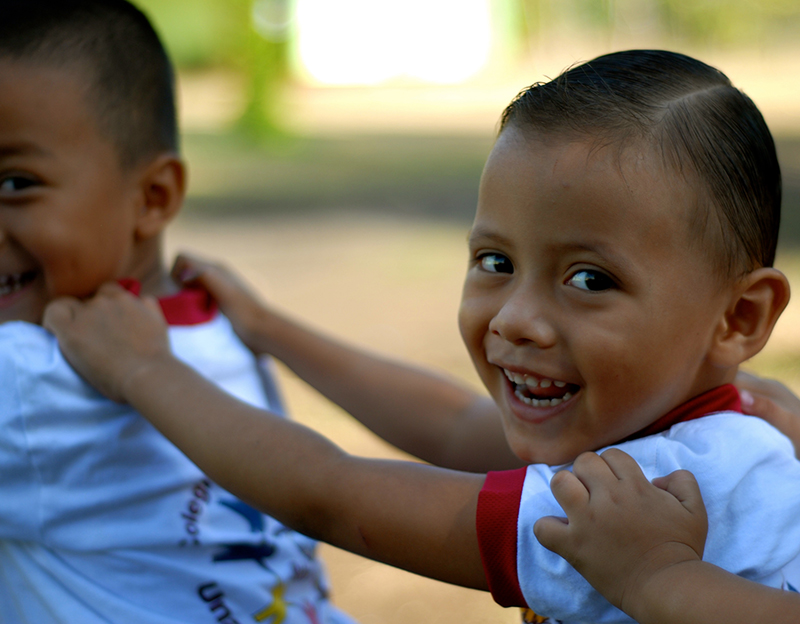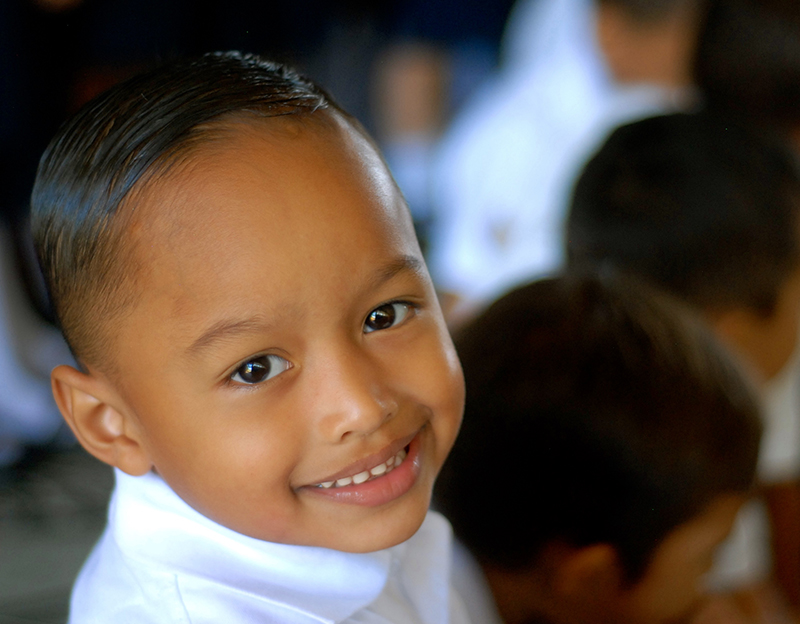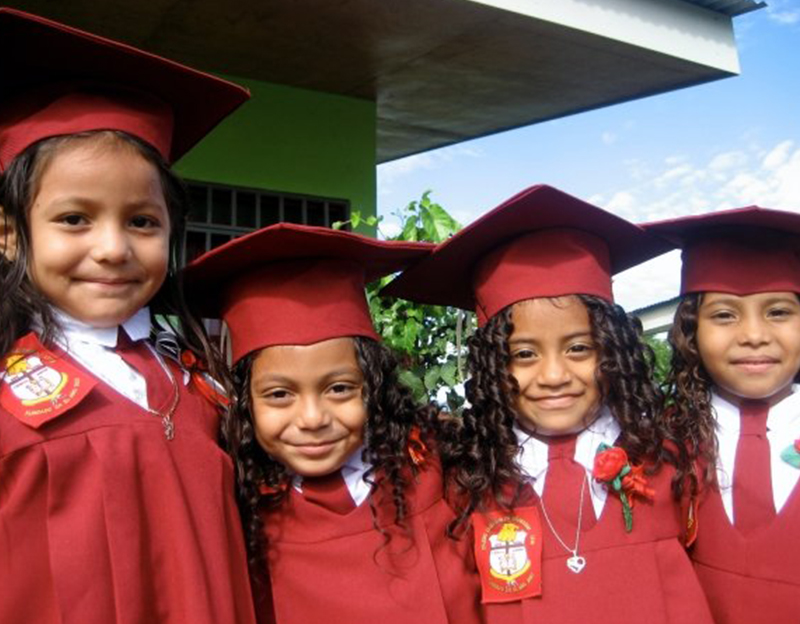 The Nicaragua Christian School year begins in early February and culminates with a graduation ceremony in November of each year. The current number of enrolled students is 568, ranging from age three through high school. There are now twelve buildings on campus, and these buildings house fourteen classrooms, two libraries, one chemistry lab, three offices, one computer lab, one sewing room, one kitchen, one maintenance and technology facility, and an auditorium that seats 600 people. Even though NCS is located in a city of extreme poverty, its faculty and staff receives scholastic awards from the Nicaragua Ministry of Education on an annual basis.
Nicaragua Christian School is our second home where we have been taught good values and especially the word of God. I have met great friends where we have shared great smiles and moments.
This school has taught me more about how wonderful God is, since he manifests himself in the hearts of many people who have made it possible for us to have all these privileges as students. The Christian school is a beautiful school in which I feel very proud to be part of it.
I have learned more from the word of God. It was the best experience of my life and I have very beautiful memories.
In this school, I have learned the importance of putting God first, working in unity as a single team that gives honor and glory to God. All the staff have instilled in me moral and spiritual values that have forged my character to be a better citizen and Christian.
There is a feeling of teamwork, peace, and joy in the church there and on campus that is hard to explain. It's like all our prayers have been powerfully answered and God is challenging us to think even bigger.
These children taught us that no matter what, you can be happy and share God's love – no matter where you live, how much money you have, or how many meals you get a day.
The love of God bursts through the smiles and the laughter of these children who love unconditionally and without reserve. We were blessed to contribute, even if only for a week.